Hobart is an exceptional city situated on the River Derwent and the capital city of Tasmania. It boasts a diverse culture, blend of heritage, world-class tourist attractions, and spectacular scenery. Each visitor will truly appreciate this vibrant city, for you will definitely have something to do, regardless of your age and preferences.
Apparently, Hobart is the second oldest capital in Australia, next to Sydney. It is one of the best travel destination in Australia and has well-preserved parkland, charming waterways, rugged mountains, as well as fascinating museums. Once you are here, there is an available DriveNow car hire in Hobart airport that offers reliable and fast service. You can tour around the entire city without worry and with full comfort.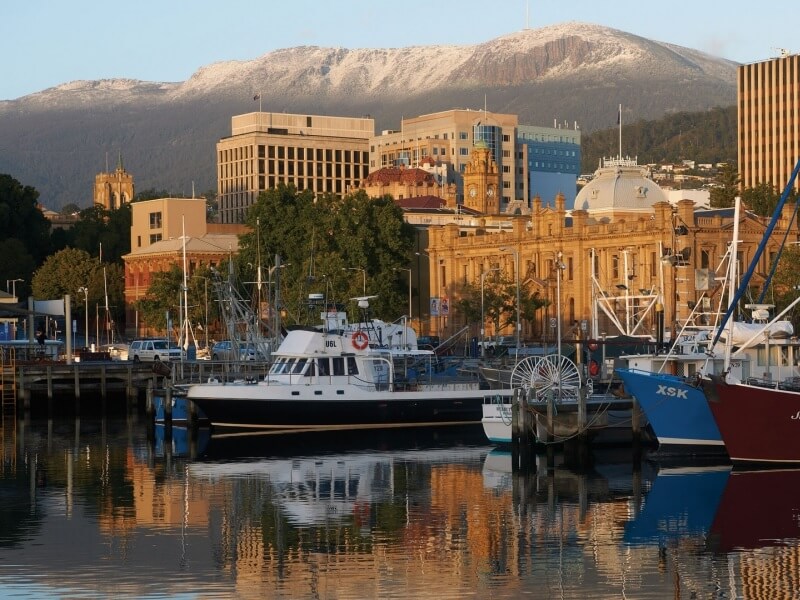 All travellers from across the globe, especially nature and art lovers, will totally love this place. Hence, here are some of the museums and galleries that you need to consider visiting while in Hobart:
Tasmanian Transport Museum
Tasmanian Transport Museum is a historical centre situated in Glenorchy, Tasmania. It preserves and displays a collection of Tasmanian transport, including railroadiana, trains, trolley buses, ephemera, trams, as well as carriages and wagons. You will also see an exhibition of historical photos and other different small objects. More so, this interesting museum is open every Saturday, Sunday, and some public holidays from one o'clock up to four o'clock in the afternoon.
Maritime Museum of Tasmania
A privately owned museum, the Maritime Museum of Tasmania is devoted to the history of Tasmania's connection to ship-building, sea, and ships. It is actually located at Carnegie House in Sullivans Cove. The main purpose of this museum is to increase awareness and understanding of the maritime history of the island state, since the sea is very important to all Tasmanians. Additionally, you will discover enlightening presentations about early European explorers and aboriginal watercraft.
Tasmanian Museum and Art Gallery
Built in 1846, Tasmanian Museum and Art Gallery is the leading heritage, cultural, and natural, organization in Tasmania. It was established by the Royal Society of Tasmania, the oldest of its kind outside England. Almost 8,000 art objects are collected in this building, which represent the general public's values. Moreover, the museum's goal is to promote a greater appreciation of what it really means to be a Tasmanian as well as to make the city known globally.
Museum of Old and New Art
As the biggest privately funded museum in Australia that is located within the Moorilla winery, Museum of Old and New Art houses a wide range of private collection. From Egyptian mummies to a portion of the world's most intriguing and infamous contemporary art, this museum has it all for you. In addition, it offers guests on-site lodging, vineyard setting, cellar door tastings, world-class fine dining, off-site micro-brewery tours, cafe, and museum shop.
Indeed, Hobart provides sweeping views for everyone who wants to spend a relaxing break away from the hustle and bustle of city life. Simply add these astounding museums and galleries mentioned above to your itinerary when you decide to travel to this amazing island state. Absolutely, your trip here with your loved ones will be one for the books.