Agreed that touristy places attract people because of their beauty of some special attribute but the interesting thing about offbeat places is the fact that they are off beat. However, it is important that the places one travels, there should be reliable ways of conveyance. The best part about California is the fact that there are car services everywhere like car services in San Francisco, airport transfer San Diego, car services in Sacramento and off course in Los Angeles. In short, every city is equipped with great conveyance services.
Los Angeles brings an instant idea of romance in the mind of travellers. The movie capital is home to summer throughout the year, which offers another reason to visit. Lots of travellers reach southern California with different kinds of dreams and aspirations; some want to meet their favourite stars, some want to walk the hall of fame, some take a perfect shopping trip to the Rodeo Boulevard while some spend their days at the St Monica Pier. However, people do not realize that California is more than just Los Angeles. There is another world of adventure and exciting experiences among vineyards, gourmet cuisines, mountain retreats outside the sleepless city lights and happening night life of Los Angeles.
 Here is a list of offbeat destinations in California for travellers looking for something outside the glitter of Los Angeles-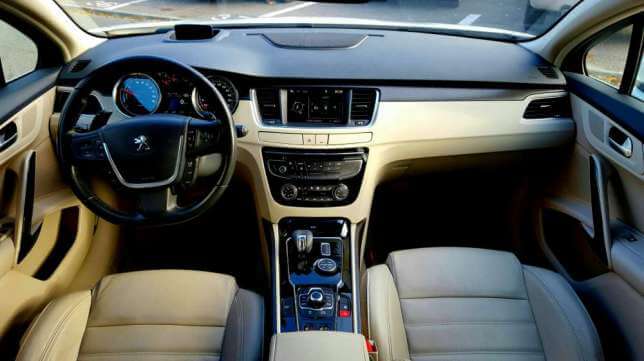 Big bear lake-
This is like a natural resort which is present among the Sierra Nevada mountain range and is inhabited by natives as well as tourists for more than 2000 years. This place can be a great experience for travellers in any of the four seasons and people who think that California does not have rains and snowfall would realize how wrong they were. This place is like a winter wonderland. Adventure sports like skiing and snowboarding are famous activities here.
Santa Barbara–
This is the perfect place for people who want the luxuries of a major city but is a quieter setting. One can take a walk down the Santa Barbara roads and experience the beautiful and historic Santa Barbara architectures. With Pacific Ocean by the side, travellers can have an amazing beach experience. The famous and historic old mission Santa Barbara is a must visit.
La Jolla–
This is a beautiful and sleepy beach in the north of San Diego city. La Jolla stands for "the jewel" and a traveller who wants the best in culture should definitely come and visit this place. This is the perfect coastal getaway for individuals who want to have a peaceful time away from the bustle of the city. Here it is all about sports and art. They host some of the best local music events as well as sports events.  The La Jolla Playhouse is the centre piece of the local art community and all sorts of new works by performing artists are presented here every year.
San Luis Obispo–
This place can be clearly mistaken as just another sleepy coastal mission town. However, the individuals taking the pacific coastline realize that this is one of the friendliest communities in the entire country. San Luis Obispo is clearly the crossroad of culture.
These are some of the many offbeat destinations to explore in California. California never fails to amuse it's travellers by surprising them with different unique experiences.