The UK spouse visa application fees increasing to £ 1,195 in INR (Rs. 1,12,770), the visa applicants are always worried about their application is fully complete and meet the UKVI standards. Lots of people trying daily for the visa after investing time and effort they facing the rejection and they are unable to understand what goes wrong with the application during submitting.
Here we are talking about some top tips on UK Spouse Visa that helps applicants for making their spouse visa applications to unite with family in the UK permanently.
Check carefully, during completing application applied for necessary document and received typically UK NARIC certificates and TB test results (TB test result valid for six months only).
For NARIC, you must provide your UK resident address for fast processing of documents.
If Logs are unavailable, take screen shots of facetime calls or WhatsApp calls.
You must ensure that all document submitted by you are in English; otherwise, translate it by authorized translators.
To meet the financial eligibility requirement of the guarantor check the bank statements, salary slips and tax returns to ensure that the information is consistent.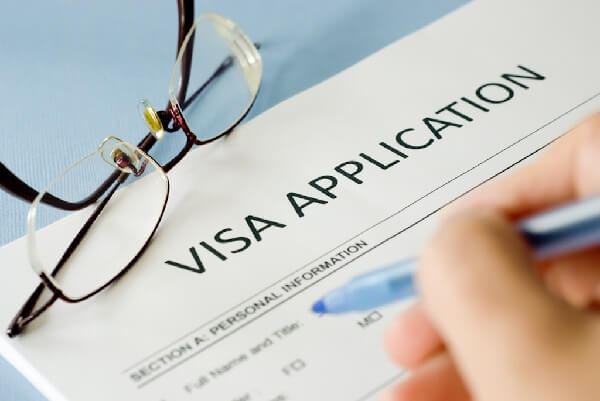 During submitting degree certificates need to meet the requirement of English language – make sure you degree certificates are original and statement of marks.
Applicant need to check the passport has enough space and passport is in well condition (not damaged) – it is surprising, how after putting all the effort during submission, the VFS does not accept the application and the whole process delayed because the applicant needs to get a new passport.
Make sure about the debit and credit card's limit, to process the huge amounts for Immigration Health Surcharge and Visa fees.
You must check the home page of VFS India – And click on "Performing against our quality and timeline standards" link to know about weekly processing times.
Also, check UKVI contact us page – here you can submit the online request form for tracking the status of your application.
During applying for a visa, you should be careful about?
Most of the applicants find complexness during submitting UK Immigration laws because it is difficult to track frequent changes. You can find the list of all changes made on www.gov.uk (UK Home Office website). However, you may choose any professionals to prepare your application, which makes the best possible chances of success, no delays or government fee loss if the application is rejected.