In the recent months, there has been a surge of people spreading a rumor that Machu Picchu will close in 2018. The park management of Machu Picchu has recently declared that Machu Picchu has not entered into a list of world heritage sites at risk of destruction by a resolution released by UNESCO at its last meeting in Krakow, Poland; which discards completely the idea that this magnificent place will close forever.
There were many reasons for why people might have thought that this wonder of the world was going to close. Some of it might be a misunderstanding of the difference between the Inca Trail to Machu Picchu which closes on February of every year, the Closure of the Huayna Picchu mountain in 2016 or the floods and torrential rains that struck Peru for three months last summer.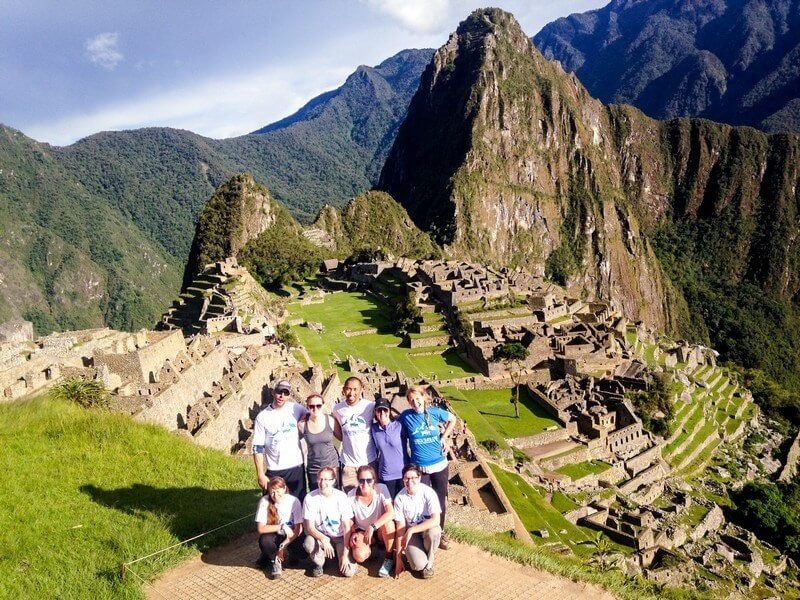 Indeed, The new rules for visiting Machu Picchu that have been implemented entail many changes that will ensure its preservation for the years to come. These changes include a one-way route for guided tours to follow within the Incan City, as well as a two shift entry system designed to lessen the impact of the crowds in Machu Picchu.
Our readers can find more information about these changes here in this page and make their minds about what actually is happening in Machu Picchu. Stay tuned.