The Greek island of Rhodes is just 45-away from the Marmaris Port! Experience the gorgeous sights and enjoy this graceful island during our relaxing day trip from Marmaris to Rhodes. Journey across the sea by our express catamaran or hydrofoil can take you from Marmaris to the Rhodes Island within an hour. The bustling streets of the Rhodes City, delicious Greek food and historical places in the island make your visit to this place a memorable one! Visit http://marmaris.info/about/day-trip-to-rhodes-from-marmaris/ for more information.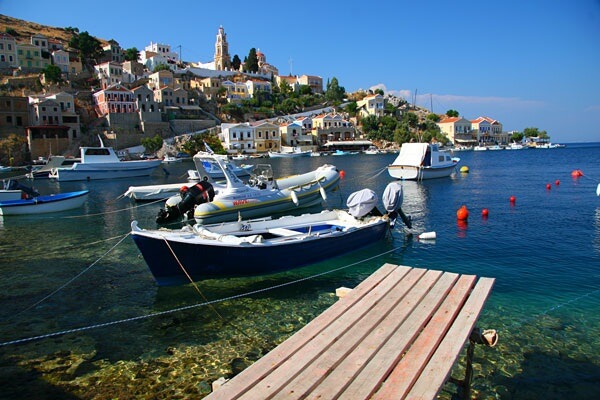 The Rhodes trip is available from Marmaris and Icmeler and the total duration of this day trip is around 8-10 hours. We arrange this tour on all days from April to Octoberexcept Sundays. The trip begins in the morning when we pick you from your place in Marmaris or Icmeler and depart to Rhodes from one of the jetties in Marmaris. Once we reach the island, you will have about 4-6 hours of free time to roam about the most interesting places there. After this, we will take you back to Marmaris and drop you back to your place by evening. Our day trip from Marmaris to Rhodes provides you a unique opportunity to be in two neighboring countries on the same day! Make sure that you register your passport with us a day before we move.
Nicknamed as "the Island of Knights", Rhodes Island is nearer to Asia Minor than the mainland of Greece.  The old part of the Rhodes City at a short walk from the jetty you land on. This old city has been declared as the World Heritage Site by UNESCO. There are many interesting places like the St. Paul or Freedom Gate, the temple of Aphrodite, Grand Master's Palace, the Aga Mosque, the Suleyman Mosque, the Ibrahim Pasha Mosque, the Rhodes Archeological Museum, etc.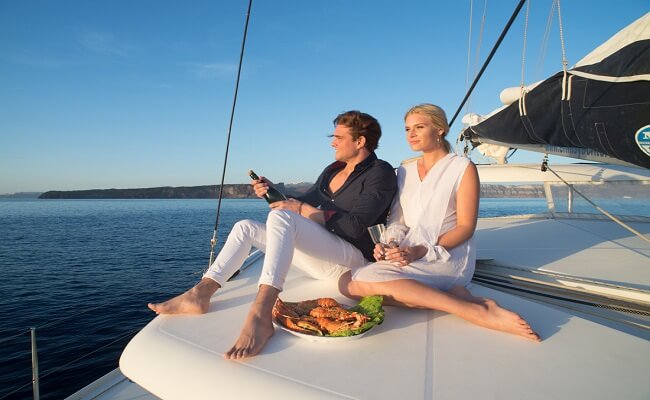 Apart from the historic city, the new city has many shops and restaurants. You can buy souvenirs of your travel to the island and taste some of the best Rhodes' cuisines here. If you feel a bit tired of your roaming, you can sit in any one of the many cafes that line the New Bazaar area and sip hot coffee. You can take a walk or hire a taxi to the Mandraki Harbor and watch the modern Bronze Deer Statues as well. Taxi services may be pretty cheap here but other prices are 50% more expensive than what you pay in Marmaris! The new city of Rhodes has many taverns which provide great evening entertainment. If you plan to stay here for a night, you can choose from many hotels on the eastern part of the city that faces Marmaris.
Marmaris Turkey is a one of the best holiday spot in Turkey, http://marmaris.info/ here you can find more information about Marmaris.