Charleston is in South Carolina and travelers can vouch for its southern charm, culture, entertainment sources, character, and quirks.
Shopping & dining at King Street
This unique Main Street is home for countless shops, attractive buildings, and restaurant. Each month's second Sunday, King Street celebrates Southern Sunday. The street is closed to vehicles from 1 pm to 5 pm, everyone is invited to take a stroll, dine, shop, and enjoy Charleston at its optimum.
Visit food tour website to get an idea what this historic downtown peninsula has to offer in the form of traditional and gourmet cuisine. King Street holds many events like weekly Saturday market, South-east wildlife festival, Piccolo Spoleto festival, and parades.
Battery Park
Charleston has sheer numbers of historical sites. Walking through the Battery Park you will enjoy the waterfront features including oak trees, cannons, mansions, statues, palmettos gazebo, and amazing view of Castle Pinckney, Fort Sumter, and Sullivan Island Lighthouse. The spot takes you back in the legendary times of pirates and wars.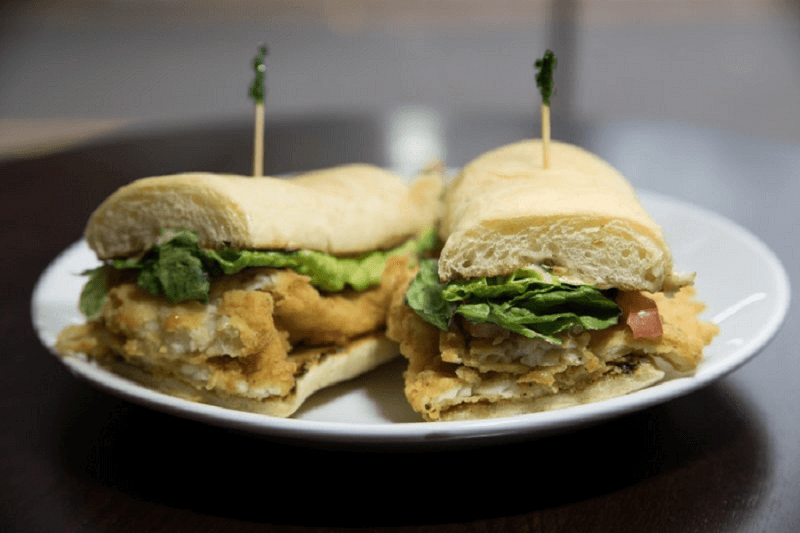 Party in the Park
At Mt. Pleasant Memorial Waterfront Park, 103.5 WEZL hosts a free concert event on every Tuesday in the month of June. The event features awesome food, beer, and music. Click here to gain more information.
Restaurants
Best South Carolina dining resides in Charleston. You will not be dissatisfied with the large selection of restaurants this city offers. Food tours Charleston is the best option for food lovers. There will be plethora of options in the form of seafood with beautiful view, Mexican cantina, or American cuisine. If you are not busy then plan a visit during Charleston Restaurant week. It is best culinary event around Charleston.
Saturday farmers market
Charleston takes pride in providing fresh food. Charleston food tours guide navigates you to the historic Marion Square on Saturdays to taste some fresh homemade jams and pasta.