Traveling to Prague and getting to the airport on time, especially if you have never been there before may end up being a very stressful experience. Therefore, you will need an airport transport service that enables you to book a transfer online to avoid the stress of it all. Prague Airport Transport is an airport taxi service that offers private, professional, exclusive and personal services at economical charges. They specialize especially in Prague airport taxi transfers for both groups and individuals to and from the Vaclav Havel Airport in Prague. Even if you are traveling for business or pleasure, they give transfers from the Prague Airport, all around the Czech Republic and even Europe. Advance booking enables you to avoid the stressful experience of using public transport in a foreign country.
What are the benefits?
They are a flexible service that also offers reliability for your mobility around Prague. Book your vehicle of choice depending on how many passengers you are going to be or just for your own comfort and convenience when moving around. You have the option of a Sedan for up to 4 passengers, an 8 seater minibus for a group of up to 8 passengers and even a limousine which can carry a maximum of 16 passengers and for the chance to travel in style all around Prague. Their prices are fixed and have no hidden extra fees and they don't charge you to wait or park in the airport. Once you make your online booking they send you a confirmation instantly. If your flight happens to be delayed, there will be no additional charges for the extra waiting time. All of the Prague Airport Transport drivers speak English, therefore, you don't need to worry about communication with them on any information you may need to know once you get to Prague. The drivers also help you carry your luggage to and from the car and the hotel or your next destination.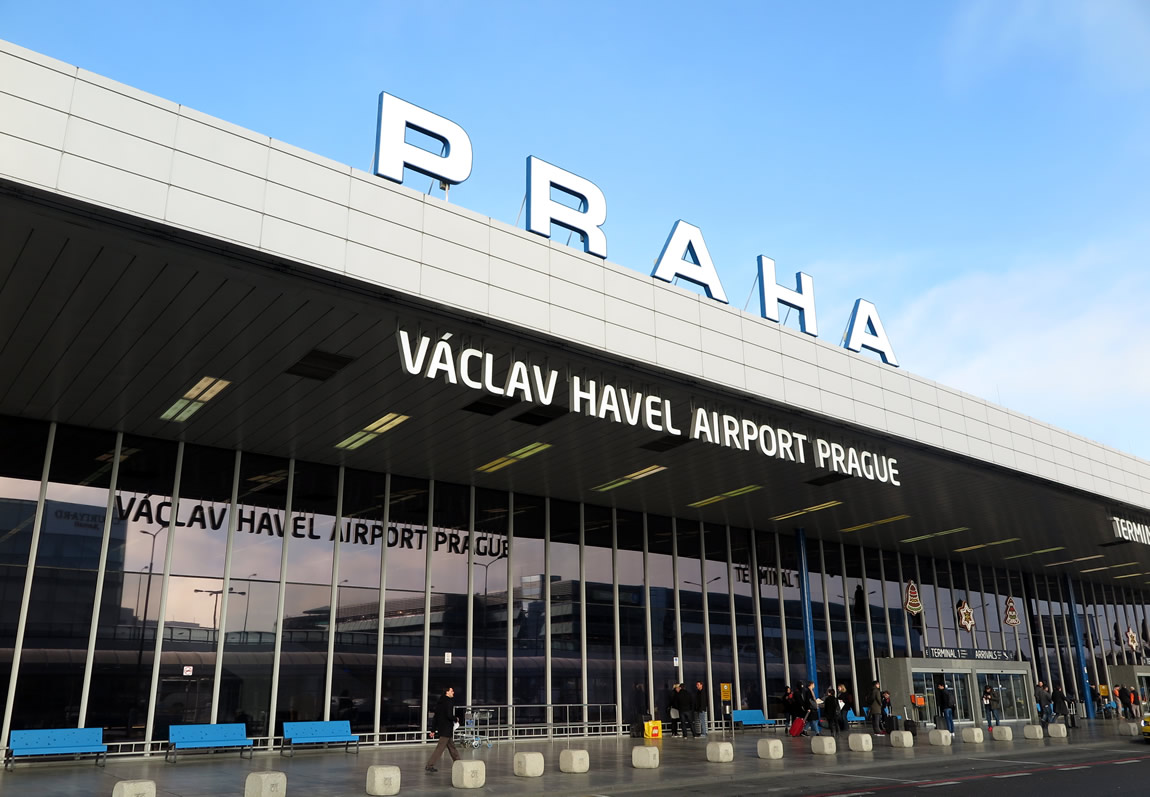 How to do it
   First book online by entering your pick up point and your drop off point be it the airport, the hotel or anywhere else, enter the transfer time and the date of transfer, select your vehicle of choice and a payment method. Once all this is done, your booking confirmation will be sent to you immediately.

   Take your flight to Prague, whereupon arrival you'll get a 'Meet and Greet' service at the airport Arrivals gate. The service driver will be waiting for you with your name, company name or the passenger's name. However, after the flight, you'll need to turn on your phone again for easier communication.

   The Prague Airport Transport drivers have a flight tracking system to know precisely when you are expected to land, and will wait for you an hour prior to landing time allowing you plenty of time to go through customs and baggage claim. At the Arrivals Hall, you'll find the driver ready to take your luggage to the car.