Brazil is known for many things. You've most likely, for example, heard about the country's excellent soccer teams. That being said, you may not know that Brazil is one of South America's best destinations for hiking and camping. Below, you can find some of the best hiking trails in Brazil.
Morro da Urca
Morro da Urca is a mountain found in Rio de Janeiro. It runs through the jungle and takes about an hour and a half to complete because it's only a kilometer and a half long. You can also hike it all year; so, all you're missing is your hiking boots.
It should be noted that this is considered to be a relatively easy trail; so, it is suited better for beginners unless you're planning to go for the view and the experience.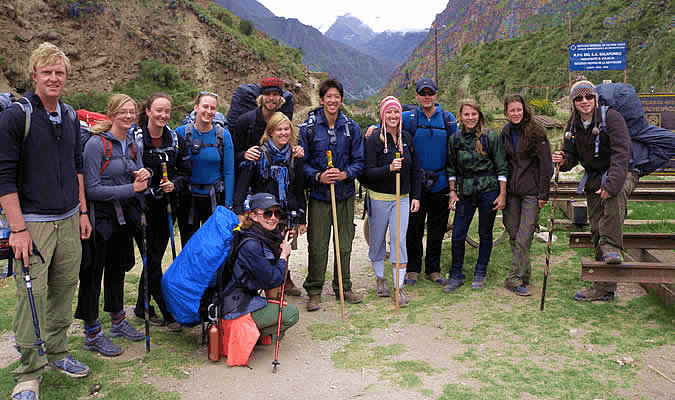 Petra Redonda
With four out of five stars on TripAdvisor, you can't go wrong with Pedra Redonda. The trail is suited for anybody whether you are a beginner to the more advanced. Be sure to bring your camera because the view from the end of the trail is absolutely to-die-for.
Although it is relatively easy, reviews suggest that kids should be taken along. If you're planning to go on a vacation with your family, then you might want to leave this one out if your kids are with you. Keep in mind this is a tropical area and it rains frequently, be sure to bring a rain jacket.
Lagoinha do Leste
If you know you are going to go to Lagoinha do Leste, you can book in advance for one hundred dollars and up. Once you complete the trails, both have been known as being paradise on Earth. The hike, itself, will take about two hours and leads to one of the only Virgin Islands left on Florianopolis. There are several recommendations, though, for those who are planning to visit Lagoinha do Leste.
The first is to wear a good pair of hiking boots. You don't want to be travelling and ruin your shoes. Also, you don't want to wear inappropriate shoes for hiking and injure yourself as a result. You should also bring food and water because you'll definitely need to re-energize.
This is a demanding trail. At the beach, you can spend the day surfing before returning to your car. After all, who doesn't appreciate spending time in the water after a long hike?
Claudio Coutinho Trail
Here's another hiking trail close to Rio de Janeiro. On Tripadvisor, you can book a hiking tour in advance for only 63 dollars. On your trek through the hike, you'll be able to see the ocean, as well with the beautiful landscape of Brazil. Make sure to bring your camera, then, because you'll want to have some photos of you journey.
If you're planning a trip to Brazil, or even if you're a native to the country, you may be looking for some good places to hike that are not that well known. Whether you're a beginner or an advanced hiker, there are plenty of places for you to enjoy in Brazil.