If you are traveling on a budget or with your family, it makes sense to look for a packaged deal, instead of an extempore vacation. Customized travel deals are great ways to save on traveling, and you will find a wide range of options in terms of locations and destinations. So, what are the things that must be checked for buying a travel package? Here are the best pointers that matter.
Start with reputed travel agents
Choosing a travel agent is the first step of getting a great deal. Agents are not merely responsible for offering a budget friendly deal, but they are also in charge of your entire vacation. Look for companies like Sunway Holidays that are licensed and bonded and have a good name in the market. Make sure that the agent has extended assistance for all the different aspects and possible mishaps, if any. Today, most of the travel services are available online, so you can easily check what other customers and clients have to say about a particular agent.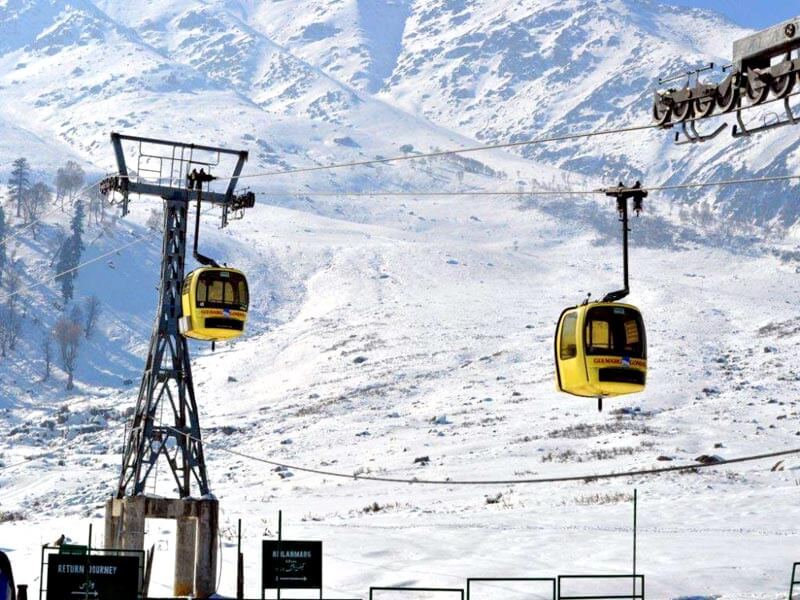 Look for detailed deals
When it comes to package travel deals, you need to look for options that are within your budget. Start your planning by setting an upper limit to the vacation. Keep in mind that you may need extra cash in hand, even after all the inclusions, for personal spending. Once you have sorted the amount you can afford, look for deals that offer value for money and have the best inclusions. Check the information offered by the agent on their website. For example, if you are seeing a 'stay-only' deal, you may want to see additional inclusions. Some of the travel packages are limited by dates, so make sure that you take a close look.
Compare the options
As a traveler, you would want to explore more for less, but comparing the options doesn't mean looking for a smaller budget. Instead, you should compare deals based on what is included in the package. For example, if two deals are offering beach resorts and price of one is way higher than the other, you may want to decide if the extra money is worth paying, given that you will have better views and activities close to the beach. Look for deals that have most of the inclusions, such as airport transfers and meals.
Finally, don't miss on checking the ratings of hotels included in the deal!