For many people, holiday means excitement and adventure. That's why when one researches and books a reservation for their holiday stay, they should make sure they choose a place that will fulfill their desires, but unfortunately many of the tours that come up first won't completely satisfy them. However, nowadays many people are easily able to choose quickly from among the holidays that come up by looking directly at the exciting Excursions in Alanya .
Alanya Jeep Safari
The Alanya Jeep Safari, which is done in the Taurus Mountains, will bring excitement as well as allow the participant to experience Turkish culture and village life. On this safari tour, participants are able to enter the Dim Cave if they want for a small additional fee. Only those who will participate on the tour will also go to the Alanya Castle. Furthermore, on the safari, there will be a tour of the castle all the way to the safety zone, and it will have an incredible view of the city.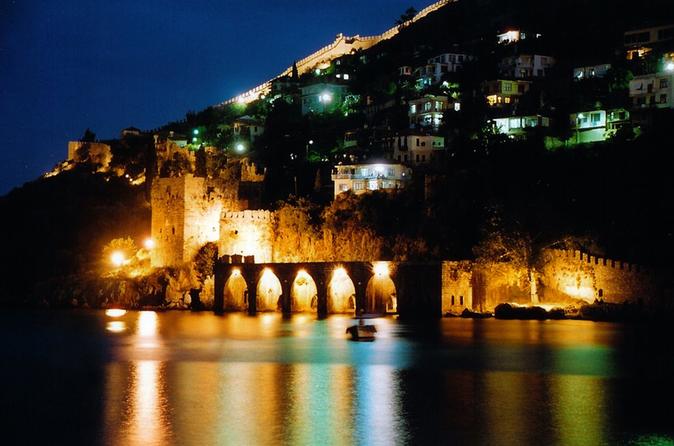 Alanya ATV Motor Safari
When it comes to excitement, many people prefer the Alanya Quad Safari excursions. If the participant has not ridden Quad on rough terrain before, a short test drive will be done first. On the safari adventure, which is held twice in both the morning and the evening, a restful swimming break will be given after the participants enter the pine forest.
Alanya Scuba Diving Excursion
When it comes to Alanya, people typically think about the deep blue waters of the sea. Those who want to spend time on these seas can choose the Alanya Scuba Diving. Scuba diving excursions are held in 2 different regions for 30 minutes each. Moreover, guests who arrive in the morning will be picked up from their hotels, and after the scuba diving is done, they will be dropped off at their hotels again. Experienced staff does everything that needs to be done during the scuba diving excursion. Thus, if people want to dive alone or with their loved ones, or even together with scuba diving groups, they can without any problem, and as a result they'll have as much fun as ever.