There are many vacation destinations in the world these days, but one of the favourite continues to be London.  It is a mesmerizing city with lots of things to do and lots of places to visit, and no matter where your interest lies, rest assured you would be able to find what you are looking for. Even though there are many tourist spots in London, make sure to visit the top few tourist spots in London it is most known for. Here we list the five most popular tourist spots in London for your reference –
Tower Of London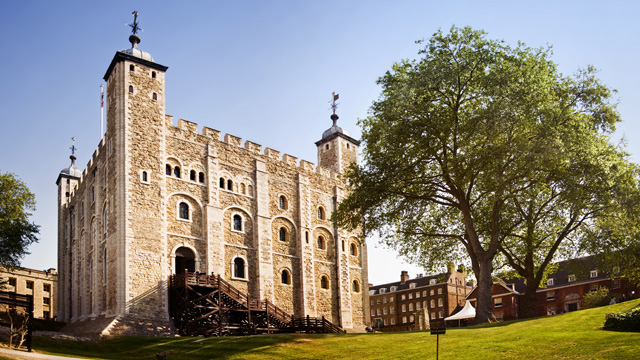 It is one of the oldest tourist spots in London as well as the world. The buildings and architecture in and around the tower are simply magnificent. It would be lovely to walk through these narrow roads and corridors, and indulge in the history like never before. Check out the armour of the King or the Crown Jewels they used to wear. It is a view that you would keep with you forever.
Buckingham Palace
Trip to London is incomplete without visiting Buckingham Palace, where you can check out the Royal Gardens and the state room, most of which is still used by the Queen and family when guests are visiting.
London Eye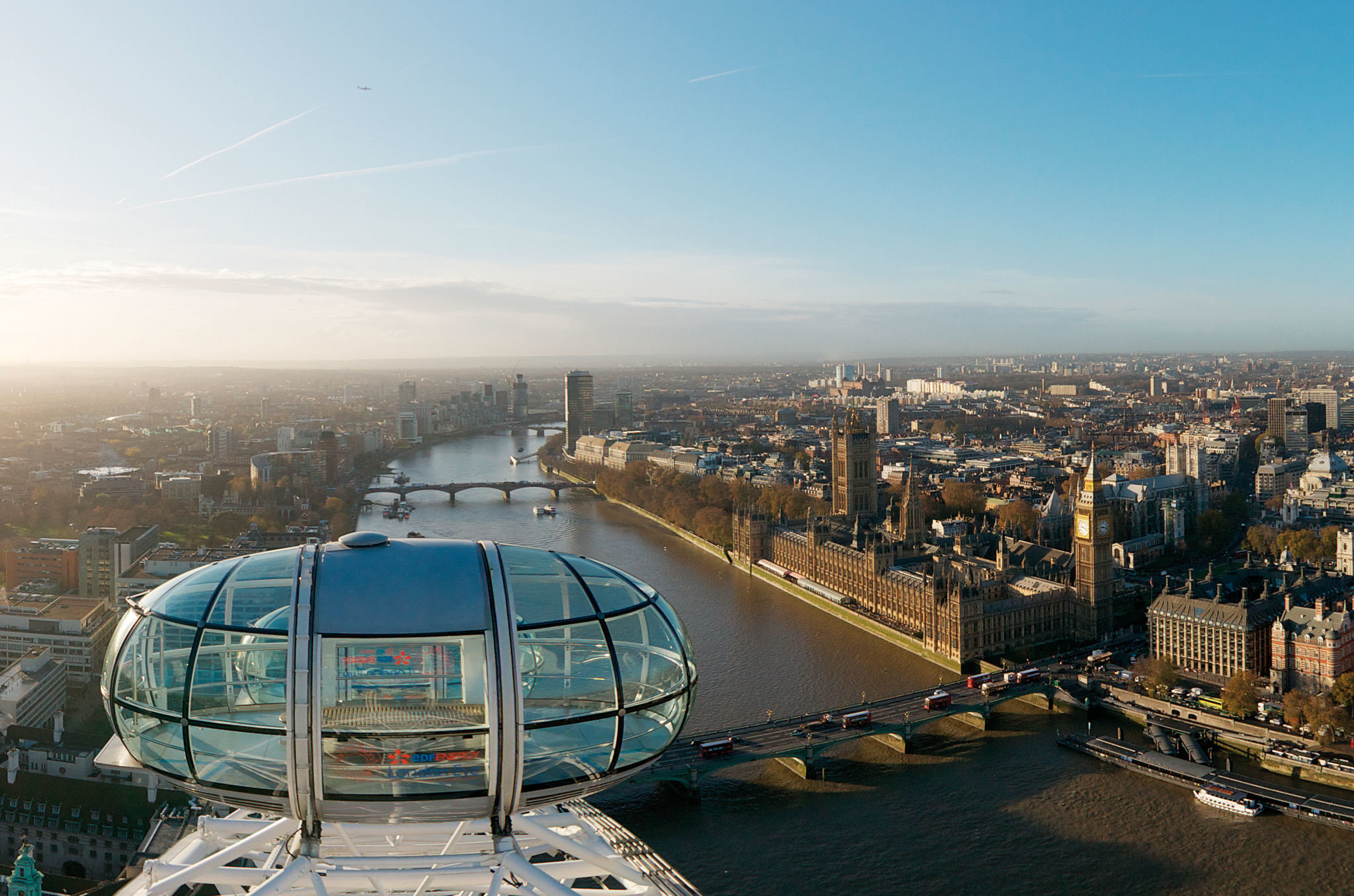 It is one of the most popular attractions in London, where by paying some money you get a ride to one of the biggest Ferris Wheels in the world. It gives you a glimpse of the city from an eagle view, which definitely would put things in perspective from different angle for you.
St Paul's Cathedral
It is arguably one of the most iconic structures in London, and attracts millions of tourists every year. You can be sure that a visit here would help you get a good view into the architectural scene of historic years of the city.
Big Ben
This is the largest chiming clock in the world and stands tall in the center of the city, and has been featured in numerous movies, shows and books as an iconic symbol of London. You can take the tour of the inside as well.
Apart from these, there are other famous places such as National Maritime Museum in London, British Museum, National Gallery, Churchill War Rooms, House of Parliament, and so on. Visit London your next vacation and make your trip memorial.