Trying to surprise your spouse over the weekend? Or just feel the need to spend time with that special someone you have? Well then, this list was made for you. These are the places in Bangalore, and some a little way off from the metro city, that you should or can take your significant other and just make some good memories to last a lifetime. So let's get to it!
Taj West End – Candle Light Dinner
Taj West End provides some of the best ambience and mood for your perfect romantic dinner. This candle light dinner provided by Taj, is pretty lit! Both figuratively and literally. Other than good food, this is one of the best places to catch up on lost time with that special someone that gives you butterflies in your stomach. Located in Racecourse Road, this place is highly recommended.
Orange County Coorg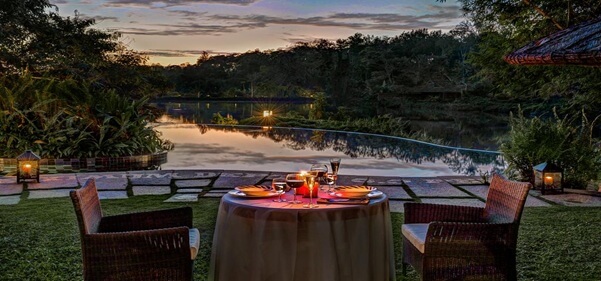 The perfect location for that perfect getaway from Bangalore, Coorg is where it's at! About 240 km and a 5 hour drive away from Bengaluru, getting here can prove amazing if you take a bike, and in case you don't have one, you could rent a bike from Coorg online or from Bangalore. In Coorg, Orange County is a splendid place to spend for a romantic getaway. The whole ambience and setting of Orange County is more than you need to make the trip and your love life awesome.
Golden Palms Resort – Couples Cooking Session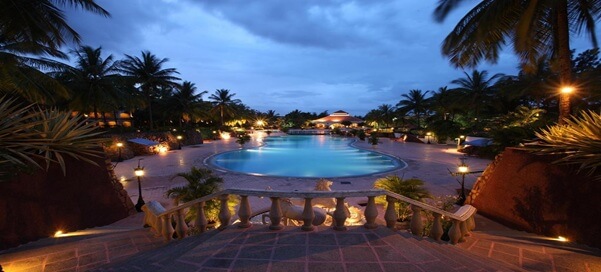 Yes, Couple Cooking Sessions do exist! And trust us, they are definitely worth it. At Golden Palms Resort in Bangalore, it doesn't get any better. Spend your time having a great amount of fun cooking stuff with your spouse, and later chill at the resort itself. Cooking might sound like a drag, but here it is just pure enjoyment with your spouse!
Wayanad – Vythiri Village Resort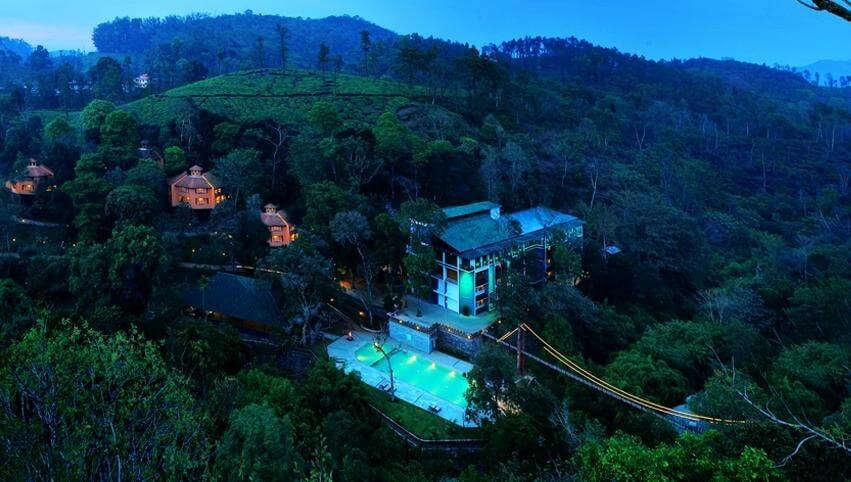 A cool and serene setting, Vythiri Village in Wayanad proves for a great escape from Bangalore with your beloved by your side. Surrounded by a collage of mountains, streams and luscious greenery, even a singles would find themselves turning into die-hard romantics. Although a little far from Bangalore, about 280 km which sums up to a 5 hours 30 minute ride approximately, the roads are pretty decent and a joy for couples planning to head there with their motor cycles. And technology makes it easier for couples planning on doing so by making bikes available for rent online in Bangalore at affordable prices.
So get out there and get planning! Have a blast with your significant other because sometimes all we need is time together.